2 0 1 9

Andreas Gysin

Special Residency in Collaboration with Pro Helvetia

The Lab is joined by a Swiss artist Andreas Gysin for a special 3-month residency programme in collaboration with Pro Helvetia Shanghai.

For this residency programme, Andreas is exploring a series of displays available in China, pushing their technological and aesthetica boundaries. The outcome of the residency programme is envisioned as a research-in-progress ethnographic documentation exhibition, involving a series of displays of various sizes and nature and their related aesthetic experiments and visual explorations.
He will reside at CAC until mid-December, 2019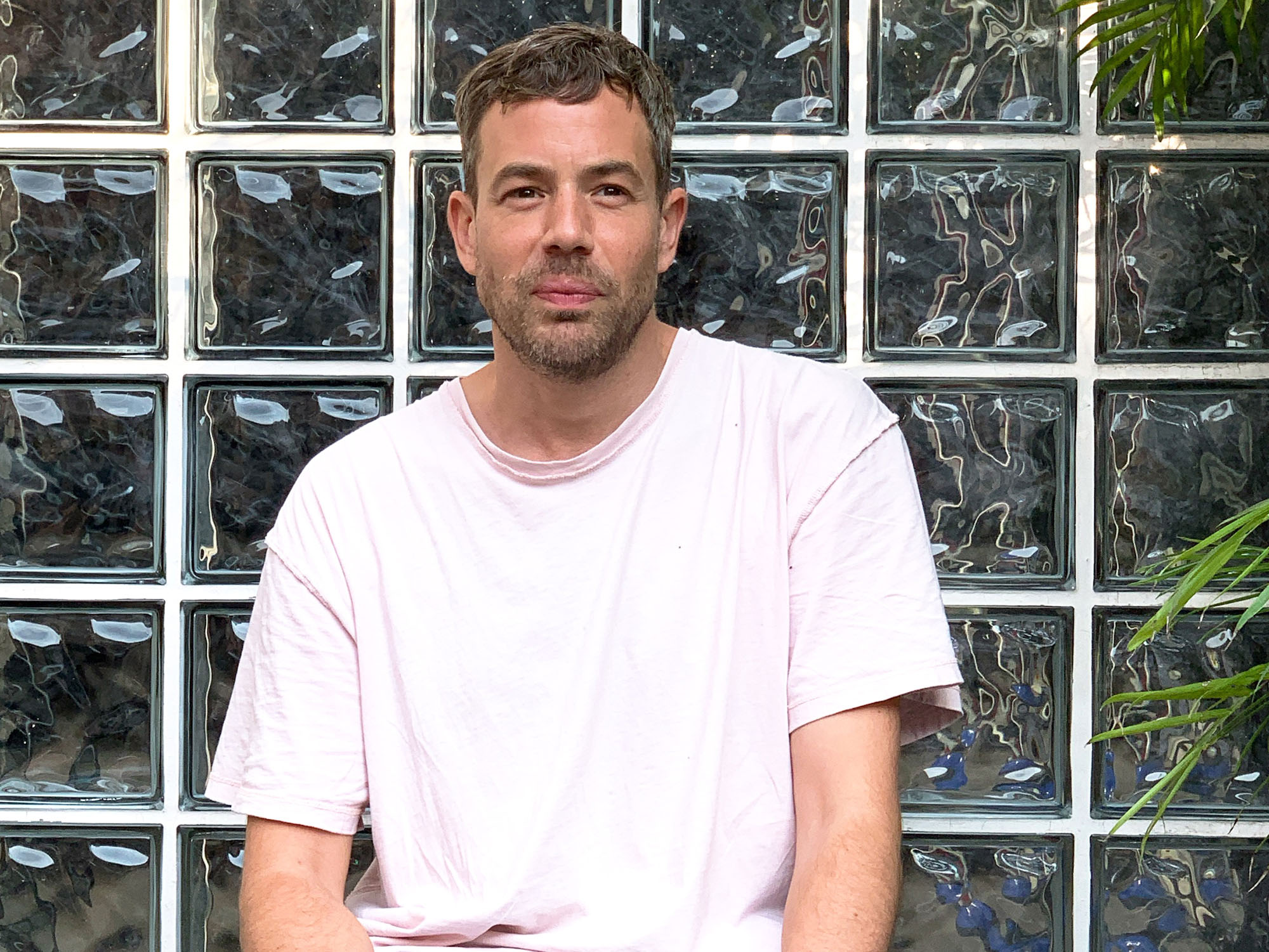 Andreas Gysin is part of a duo with Sidi Vanetti: they work together on design and research projects without a particular purpose since 2000. They combine disciplines from the fields of visual communication, architecture and technology.

Their recent work explores images and patterns using the pre-existing geometries of multipurpose displays, urban signage and found or forgotten objects. Their projects are characterised by the intention to not modify the layout (or visual organisation) of the chosen objects – they work with what the existing has to offer. Within these constraints they search for permutations using only the given alphabet. Gysin-Vanetti build images, animations and generate patterns.
Andreas Gysin is born in 1975. He lives and works as a designer in Lugano, Switzerland.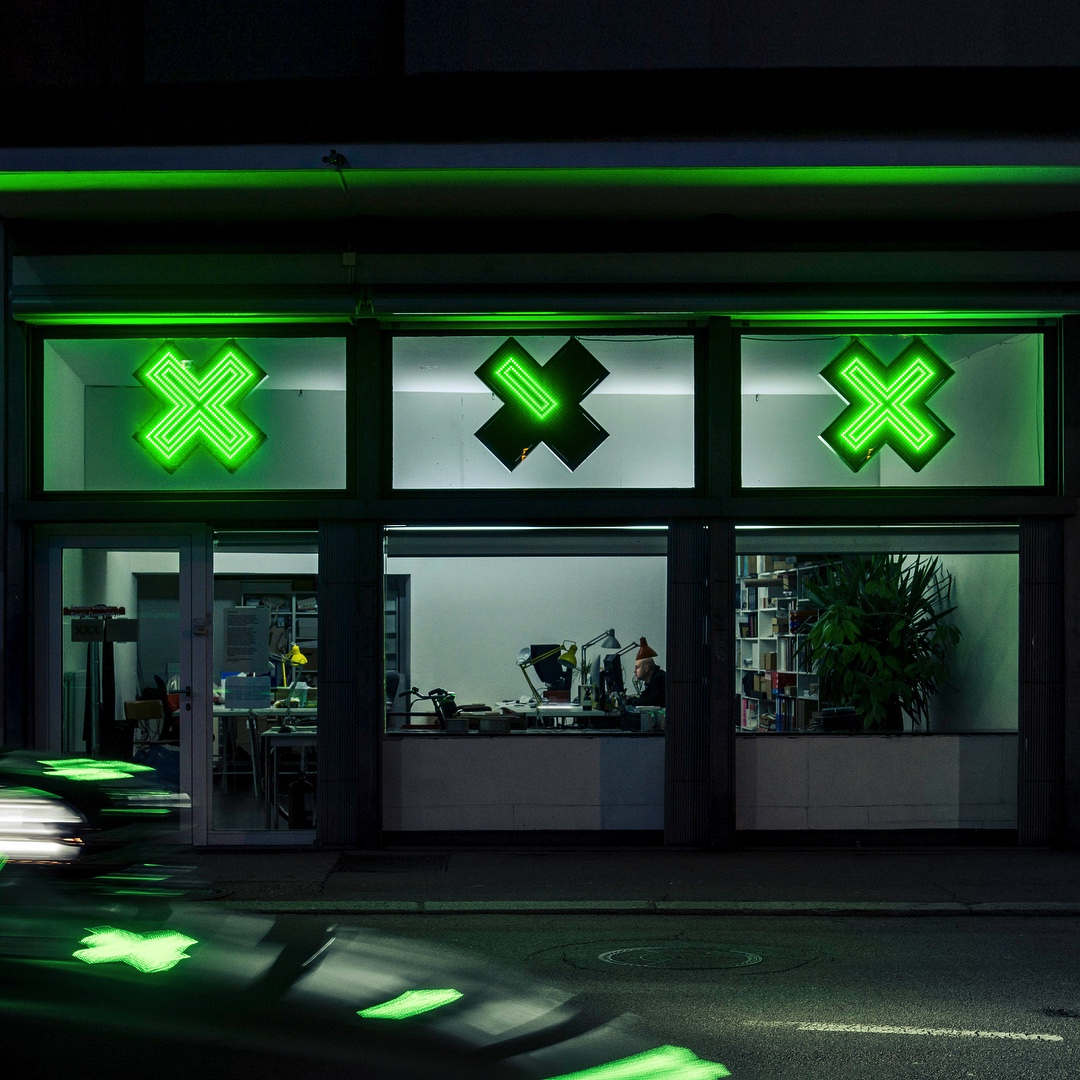 Related Links:
https://gysin-vanetti.com
https://ertdfgcvb.xyz
https://www.instagram.com/andreasgysin
http://vimeo.com/ertdfgcvb
A video presentation by MuDA:
https://vimeo.com/17783217
A selection of projects on Vimeo:
https://vimeo.com/showcase/4979643/embed