2 0 1 9

Sensitive Vectors

Facial Tracking and Emotion Recognition Workshop by Vytas Jankauskas

Facial tracking and emotion recognition technologies stealthily and evermore presently permeate our everyday lives. From security systems, to targeted advertising and entertainment, our faces are turned into pixels, memorised, compared, their key points tracked, and real-time vectors drawn between them. What implications do small-to-large scale facial tracking infrastructures bring to everyday people often passively subject to become their input? As such technologies become more accessible and open-sourced, how can we imagine alternative ends to their use?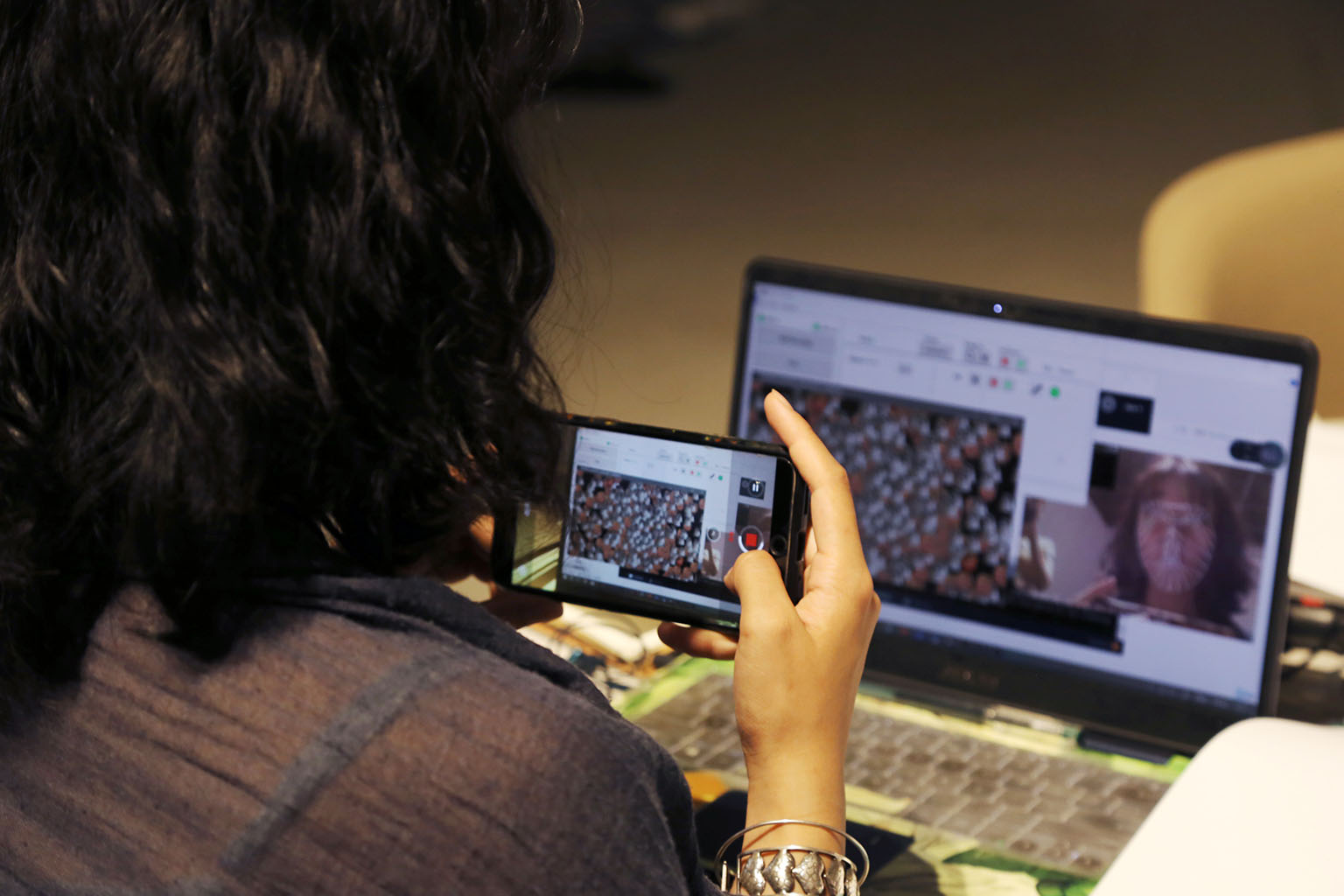 The workshop aims to teach the basics of how facial tracking systems operate in collaboration with machine learning, to analyse and attempt to interpret our emotions through primary microexpressions (happiness, anger, sadness, surprise, etc.). Through playful props and rapid prototyping we will collectively imagine alternative uses of facial tracking and emotion recognition.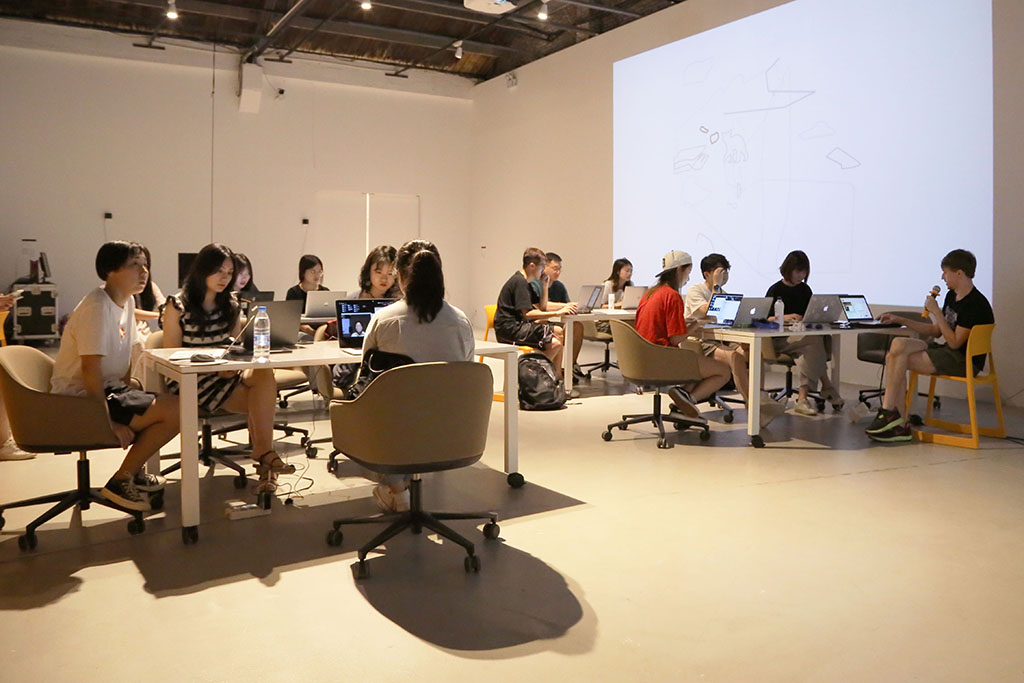 Thee scope to get a better understanding of the functions of facial tracking and analysis first by trying them out for ourselves, and later by brainstorming and speculating alternative use scenarios.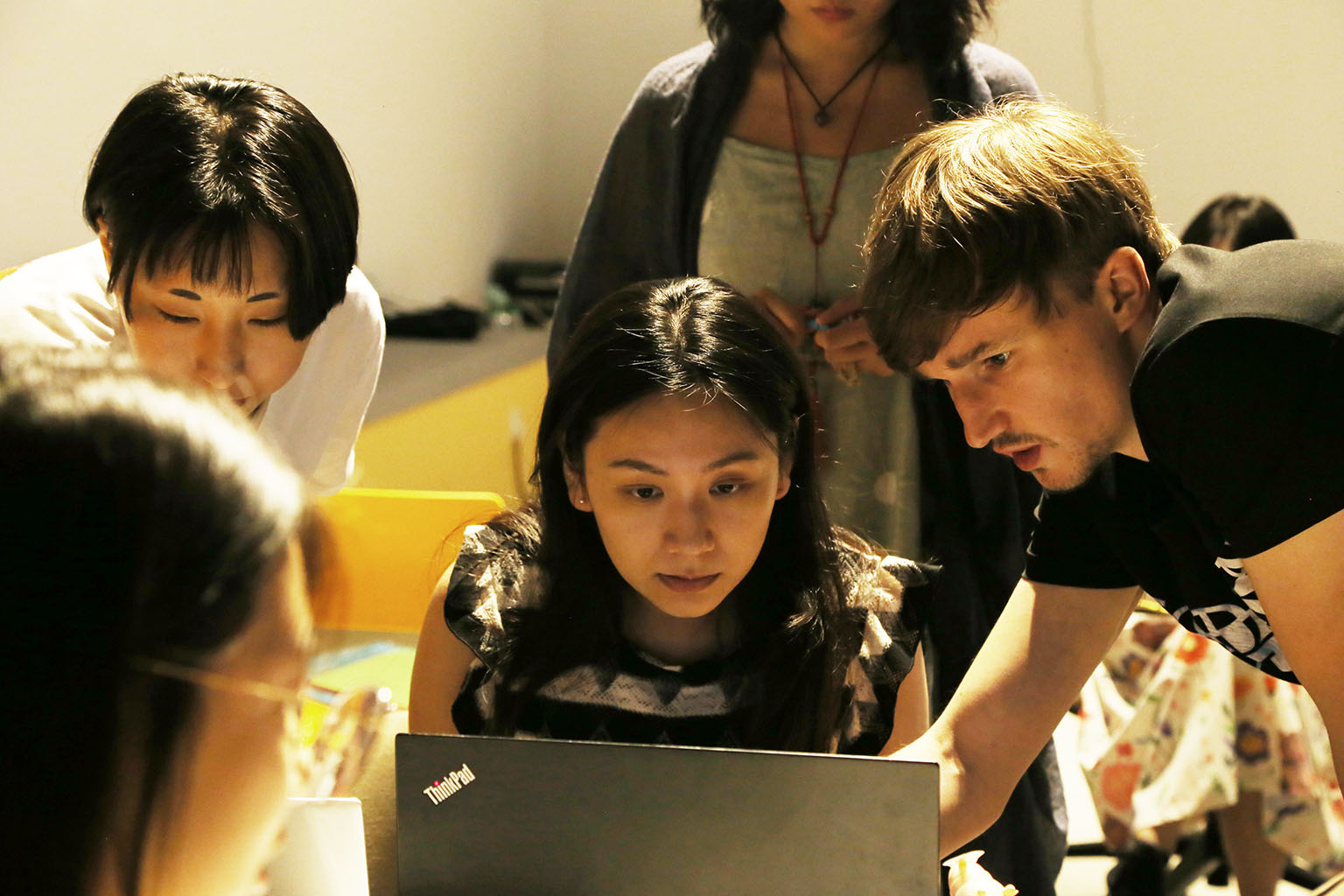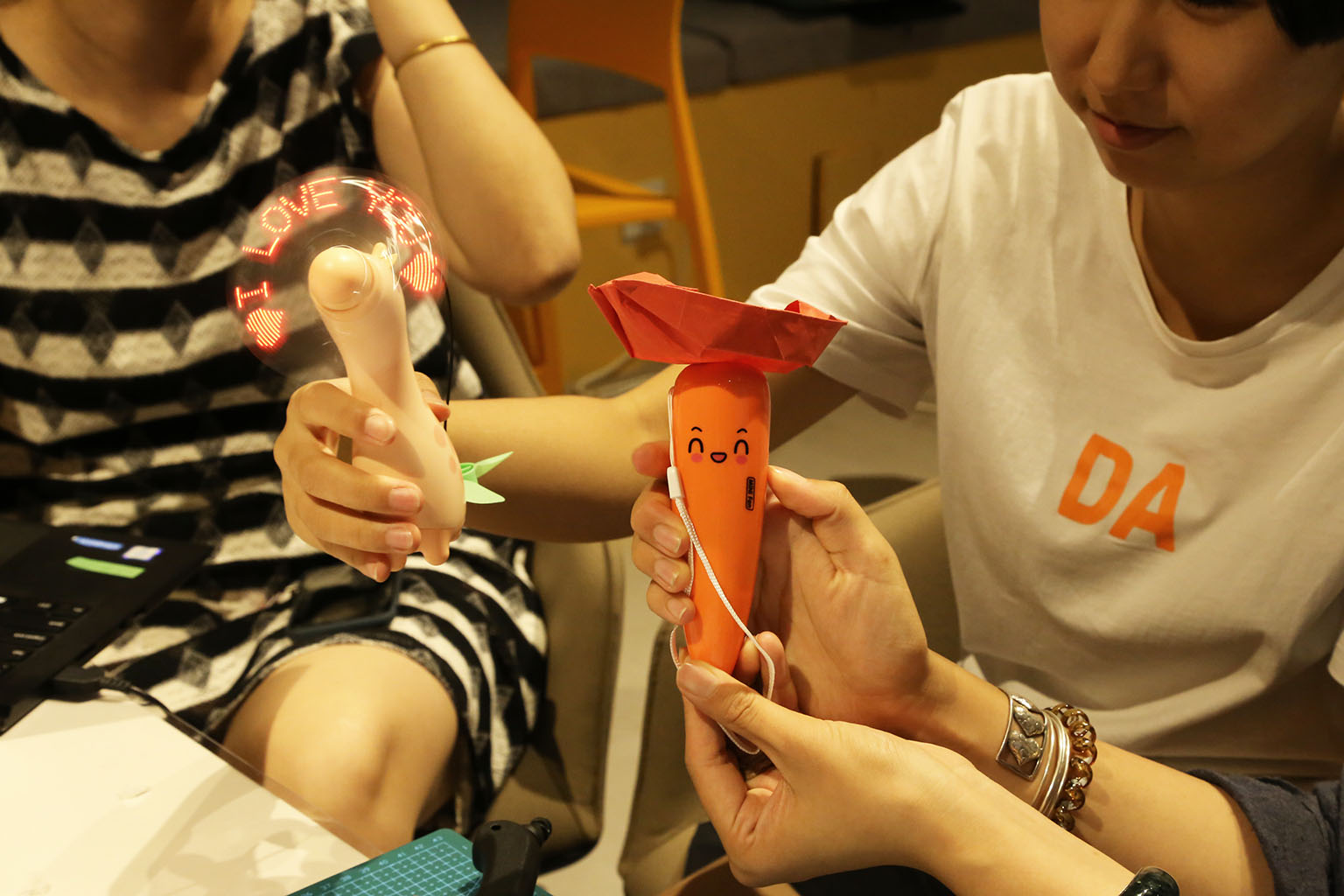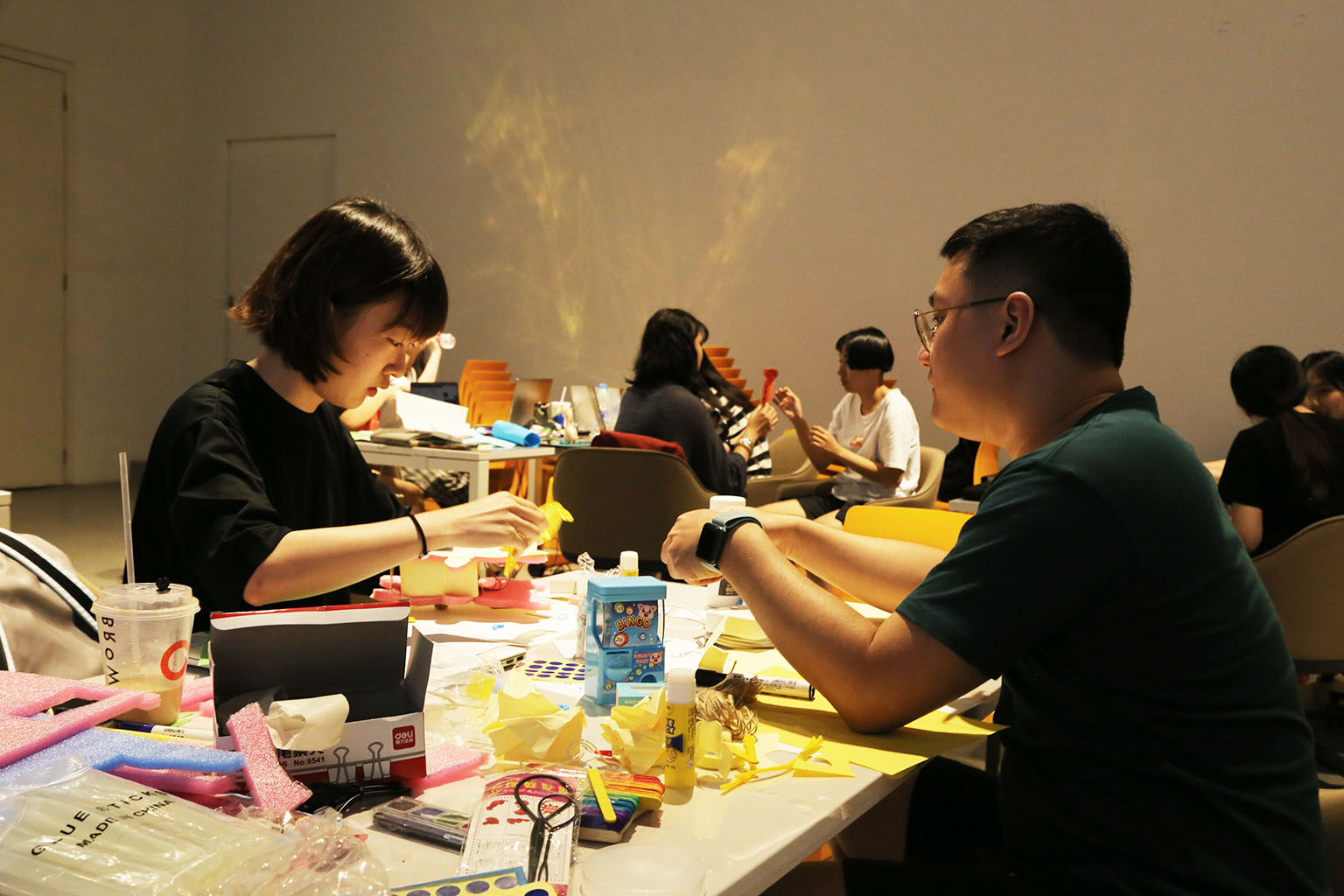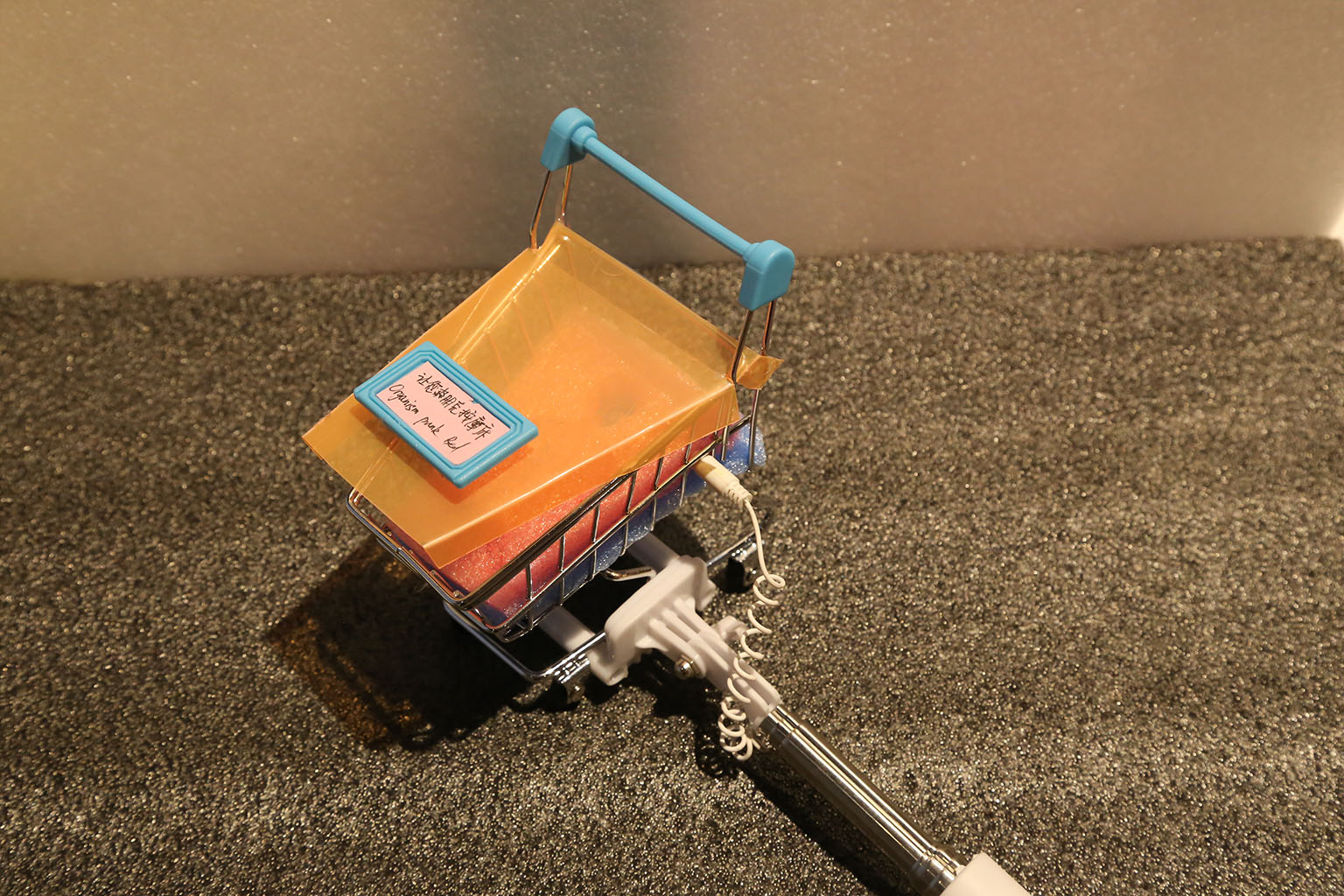 Vytas Jankauskas is an artist, designer and researcher interested in how emerging technologies inhabit and shape our domestic mundane. His practice encompasses the Internet of Things, data ownership, digital citizenship, social media and their influence on our everyday.
Vytas has recently joined CAC as the new Head of Research/Creation at CAC-LAB. He is the co-founder of a project-based critical design practice VJF with Jon Flint. He is part of the Cached Collective that seeks to raise awareness around data and privacy via tangible and immersive experiences. Vytautas is a permanent resident at the Pervasive Media Studio, Bristol, UK, since 2018. Vytas holds a BA in Media Art from the Brera Academy of Fine Arts and MA in Media Design from HEAD — Genève.